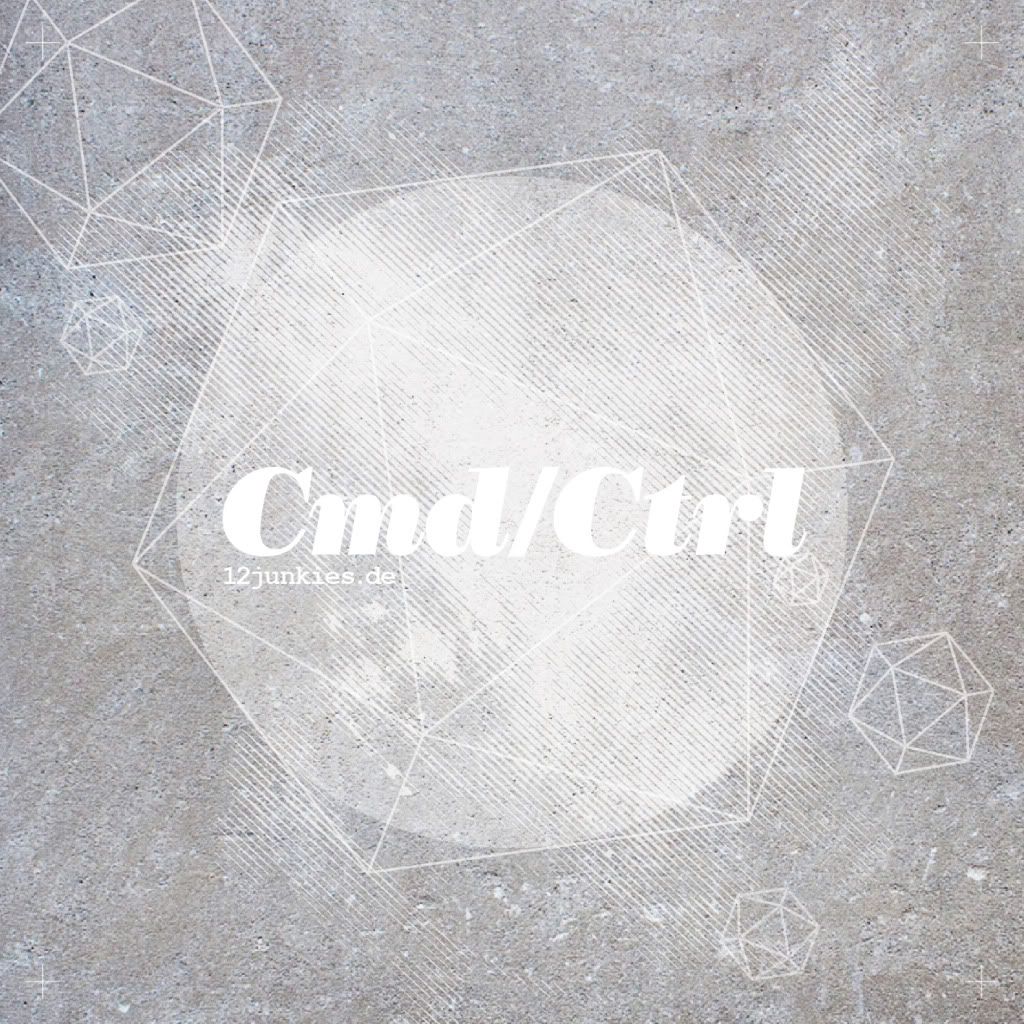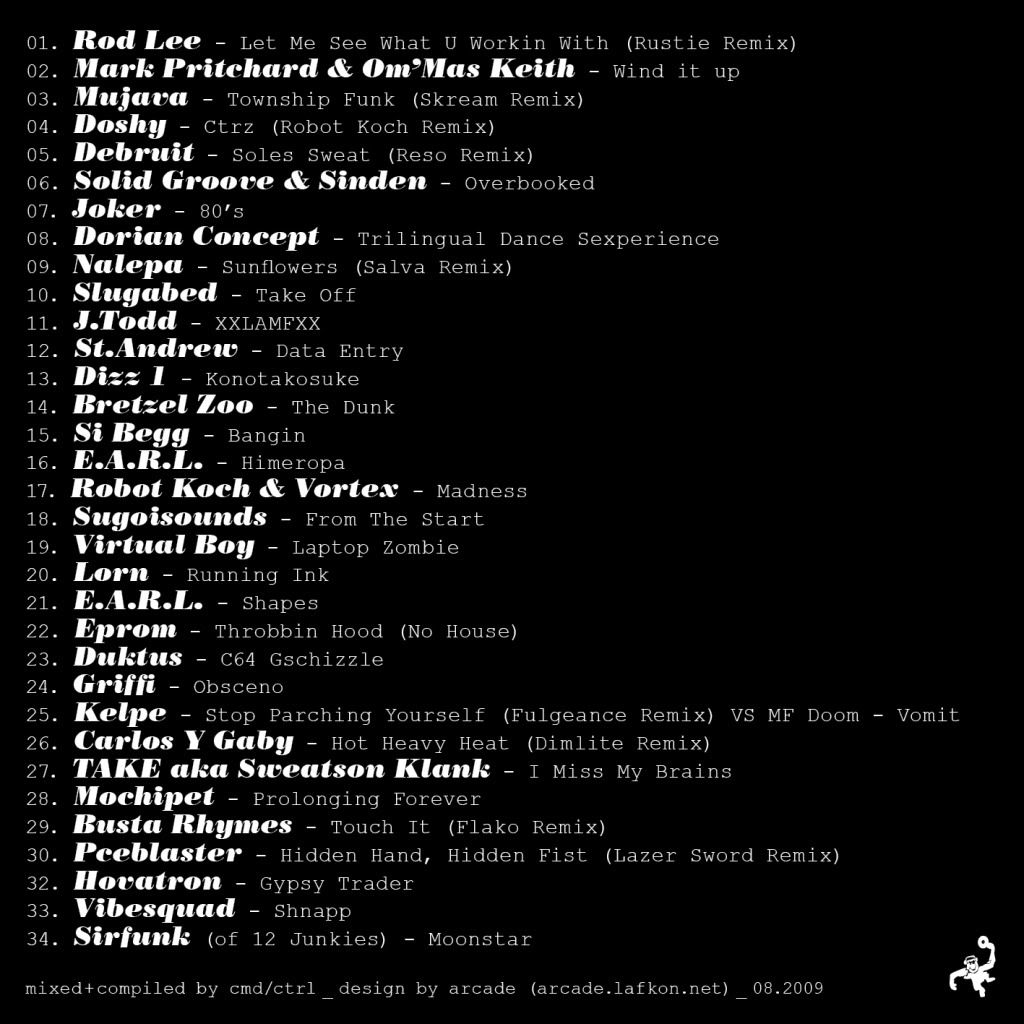 Our boy Christoph Schindler of the world-renowned and amazingly curated-organized and executed monthly Glitch Happens in Augsburg, Germany, just put out a brand new mixtape for the equally renowned and banging Japanese party Made in Glitch.
Lunice and Hova had the privilege to meet Christoph and play the aforementioned Glitch Happens thang thang in August. Only good things to be said, no doubt.
ON TO THE MIX.
some wild cocktail of beats, dubstep, rap stuff and other forms of electronica. dope dope dope. artwork is trilly too!

CMD/CTRL MIXTAPE FOR MADEINGLITCH
yayyayayyayuuuuuuurrrrrr
big month. hov just got the mp3 masters for the 7" coming out in a month or two (oh shit!!! info soon!!!) also make sure to cop his flip of Space Boots on BD1982's 12" coming out late september, alongside heavyhitter Slugabed.