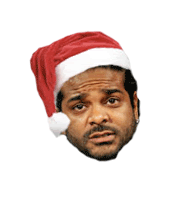 eyyyyy. happy holidays errrone
Shit's been slow on the blog, sorry peeps. busy with the real world, though we are planning a few serious things as far as mixes, contributions and exclusive downloads and such starting in early january, also keep an eye out for releases from a few manybrain team members.
Here's a little christmas present, a leak off the new Jim Jones, Scarz. Still don't know who produced this, but holy fucking shit it goes hard (nh). Props to Jones for experimenting so much.
Jim Jones - Scarz
and it's an excuse to post this gif again: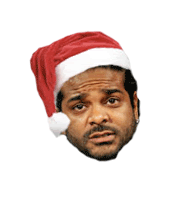 fucking heater, more for the ears than the floor, but a banger nonetheless.
we got a mega new year's eve party going down in montreal with a few key players of this very blog right hurrr. will put up a mega post with info before then, peace for now.