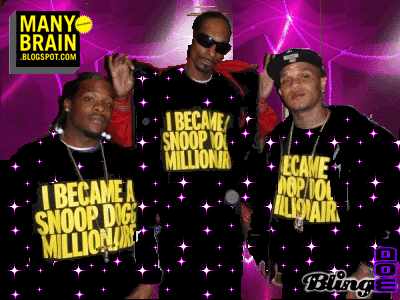 Fucking Murk Music!!!
New Snoop Dogg track produced by LA's Wild Animals (John Legend, Kurupt, Murs) and UK's D'n'B/Dubstep duo Chase & Status.  
 I thought Lil Wayne and Pharrell's "Yes" was just a fluke one off of mainstream rap dipping into the dubstep pond, but now this!?!  WTF!?!?!  
Not to mention anything about the Indian connection, which Snoop has been making a lot lately...